salam petang,
arini nie super duper bbbzz....ni skrg aku tgh ngantuk nie...tgh tgk jam tik tok tik tok nak tunggu balik kul 4pm nie...berat je mata nie..so kite tulis2 jap kat sini, bagi segar sikit biji mate nie.
few days back i receive a sms from one of reader..cceewwahhh aku ade reader la..skrg dah jadi kawan kat fb..then smalam malam aku buka email..ede seorang lagi reader, ini nak bertanya pasal my shibam Aqeel. it seems like anak dia pun lebih kurang macam Aqeel gak. so nak berkongsi cerita..insyallah nanti kami akan berjumpa, sebab dia pun duk bangi je.
aku tulis2 ni saje2 je..nak mengisi mase lapang at the same time nak share2 lah knowledge yang ada..heheh nak cari kenalan baru..kawan biar beibu ,berchinta biat satu kan?? betul tak En Hazly??
alhamdulillah pageview statistics kat blog ni ade peningkatan..teruskan lah ye baca blog i..sokongan diperlukan..terima kasih to all yang selalu bace blog saya..ke yang pernah terbaca ke..thank you so much.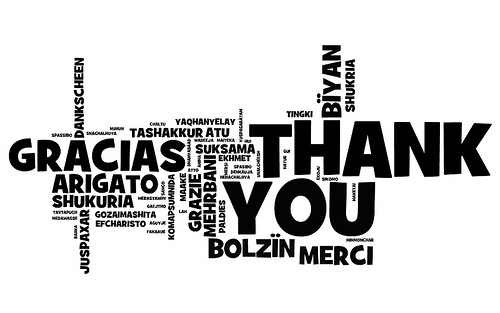 ok lah nak sambung wat keje...
wasalam.