Salam Jumaat semua...
my mom baru je kan discharged from hospital last wednesday them smalam my uncle plak warded due to Artery Blockage. hhaa kkoo! dia dh 2 ke 3 kali kena heart attack tapi dia boleh tahan je..sakit dh sampai guling2 dah..nasib baik umur panjang.. Amu..amu...... tah lah maybe penakut kot g spital..this is his first time ya masuk spital. Sebab ape kena Artery blockage? sebab cholesterol sanggggatt tinggi! bacaan nya ialah 8.1. So insyallah today nak buat treatment nak masuk kan belon kat artery tu ..tah lah mcm mana..but saya doakan semuanye berjalan selamat. tapi uncle aku nie boleh buat lawak lawak lagi..mcm memain je..hehe
Nasib baik semua cover by the company. Alhamdulliah. Now his in Damansara Specialist.
and one more thing..sekarang ni kan FENOMENA rokok letril nie..uncle aku ni pun tgh mengila hisap Vapor nie..beli sampai beribu-ribu RM..la ..aku rase nie pun salah satu sebab nye jgk...tapi in denial je nie..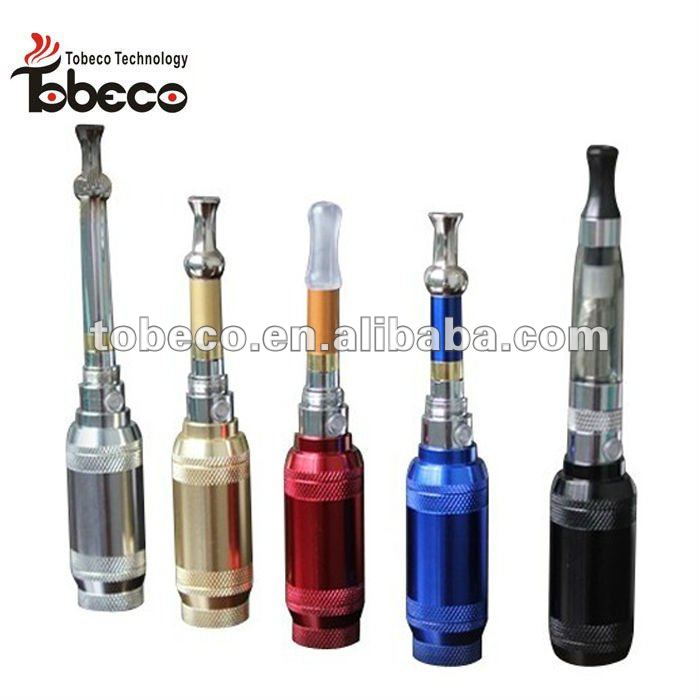 Bila anda seorang penghisap rokok tegar...then tetiba change to rokok letrik, badan mesti ada rasa SHOCK! body system akan sangat terkejut. so kalau nak berhenti merokok ni..kena pelan-pelan kayuh..rokok nie pun mcm dadah gak..susah nak hilangkan addiction tu, Tapi kalau betul2 determine nak stop,insyallah akan jadi. Persoalannye ialah diri sendiri.
SILA BACA
INI
sangat penting ye kepada penghisap rokok elektrik ni.
I really hope that everything goes well.
XOXO AMU..